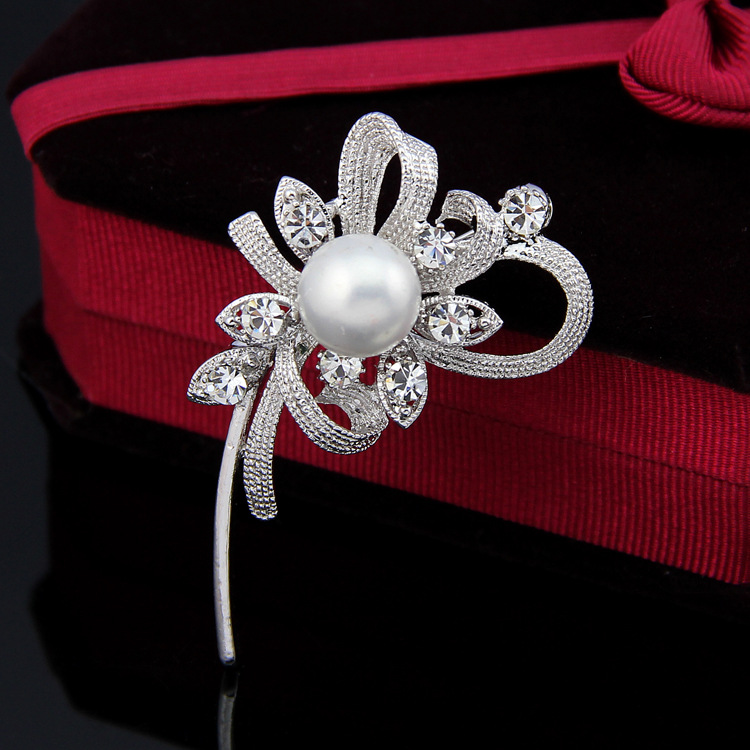 Exquisite Women's Accessory Collection: A Fusion of Elegance & Design
Dive deep into the realm of exquisite women's accessories with our latest collection, tailored to exude the essence of elegance and sophistication. Our range is a testament to the evolution of women's accessory fashion and the impeccable craftsmanship that goes into every piece.
At the forefront, our captivating women's hairpin selection is more than just a functional piece; it's a statement. Crafted with precision, it mirrors the finesse of women's designer jewelry, turning an everyday item into an artifact of luxury. A blend of simplicity and glamour, these hairpins seamlessly integrate into any hairstyle, making them the ideal women's jewelry and accessories staple.
Not to be overshadowed, our scarf accessories steal the spotlight with their intricate designs. The scarf buckle ring is not just any woman's accessory. It's a sublime piece of designer costume jewelry that transforms any scarf into a work of art. As scarf accessories go, this is the epitome of luxury, merging the lines between functionality and high fashion.
Last but not least, our buckles and scarf rings redefine women's luxury jewelry. Infused with golden hues, they resonate with the allure of women's gold accessories. Every buckle and ring is a carefully curated piece of designer women's jewelry that effortlessly elevates any outfit.
This collection is not just an amalgamation of accessories. It's a journey through the annals of women's accessories jewelry, celebrating the fusion of design, functionality, and sheer artistry.
Revel in the luxury of choice and let your style do the talking.