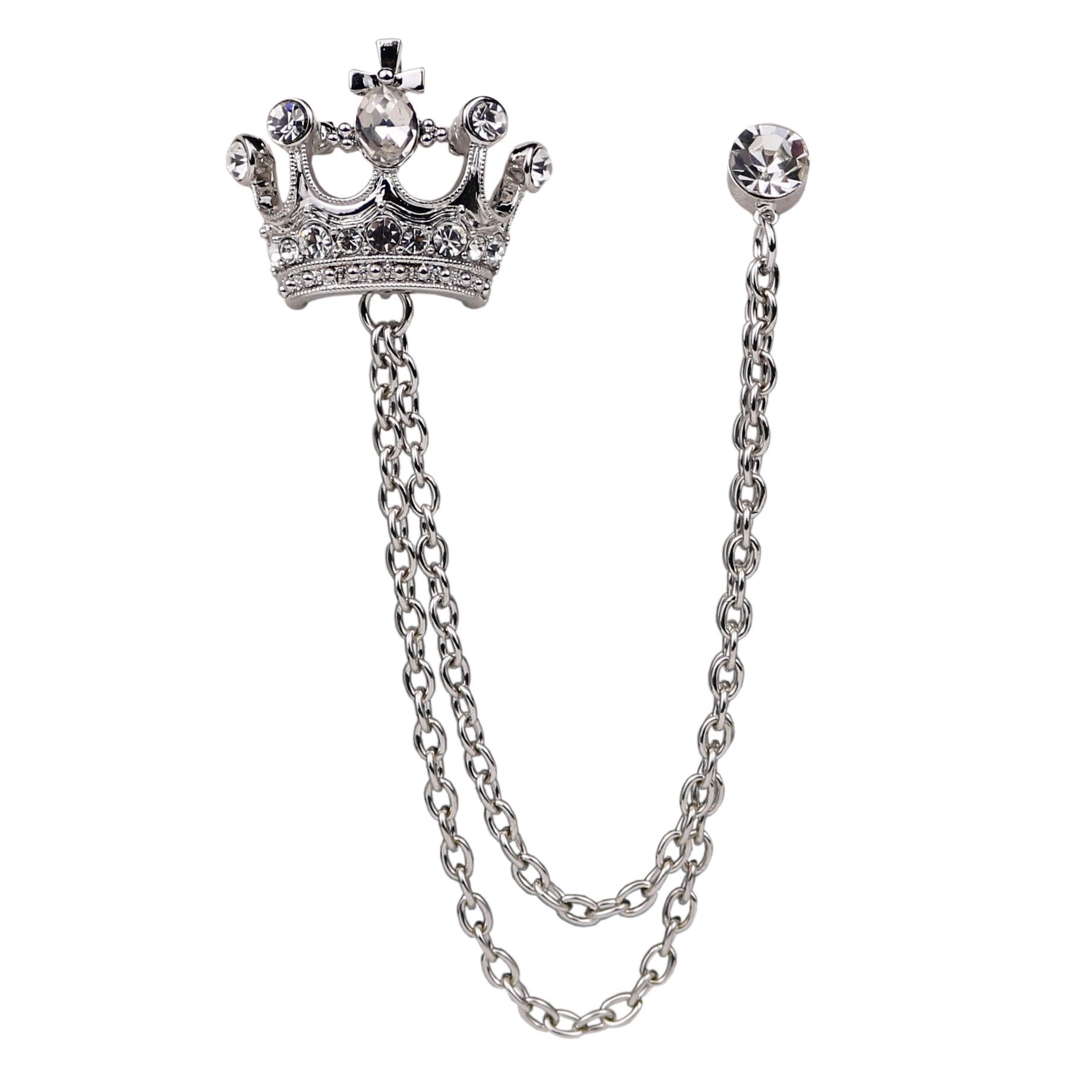 Exclusive Collection of Brooches for Men: Elevate Every Look
Introducing our exclusive collection of brooches for men, designed with the modern gentleman in mind. These aren't just any regular accessories; they are statements. Every men's brooch in our selection has been crafted to perfection, blending both classic and contemporary styles.
Whether you're after a subtle male brooch to elevate your office wear or a bold brooch pin to accentuate your evening attire, we have you covered. Our range is vast, accommodating every style and occasion. The men's brooch pin designs range from the understated, perfect for daily wear, to the extravagant, fit for those special nights out.
For the discerning gentleman who prefers a touch of classic elegance, our suit chain brooch and suit brooch offerings will be of particular interest. These pieces add a layer of sophistication to any suit, making them indispensable brooches for men's suit occasions.
Dive deeper into our collection, and you'll discover our range of men's designer brooches, which are sure to catch the eye of even the most particular fashion aficionados. The intricate designs of these gent's brooch pieces make them stand out, perfect for those wanting to make a statement. As for the classics, our selection of brooches and pins ensures timeless style with a modern twist.