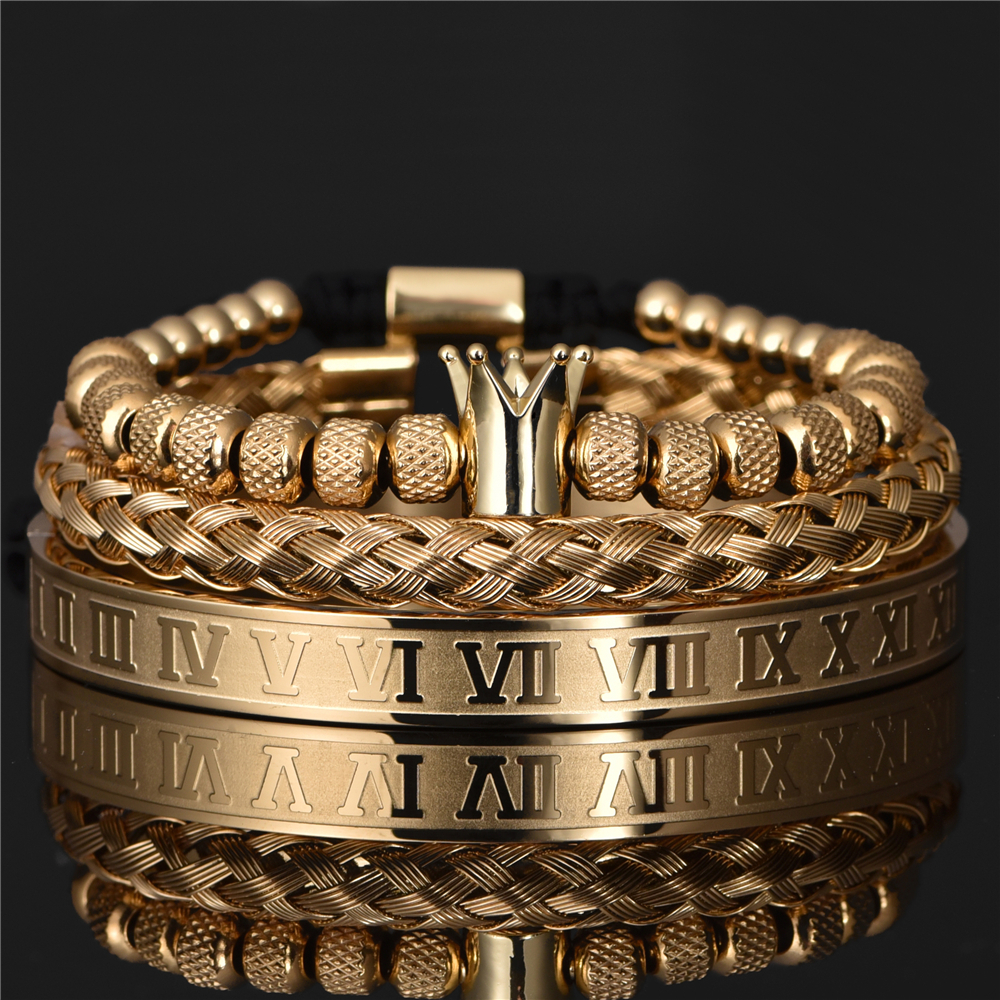 Bracelets for Men: Elegant & Rugged Styles to Complement Every Look
Embrace the world of Fashionable wristwear with our exclusive collection of bracelets for men. Dive into a curated selection where each piece speaks to the modern man's taste, echoing a harmony of ruggedness and sophistication.
Our bangle lineup redefines contemporary men's fashion. Bracelets for men in our cuff collection blend style and masculinity. For those drawn to sparkle, our gemstone range proves that bracelets can exude charm.
For aficionados of craftsmanship, our charm and chain selections cater to refined tastes. The bead lineup stands as a testament to handcrafted excellence. And for those who value rugged designs, our leather collection showcases bracelets with a bold edge. Truly, our ensemble captures the essence of Stylish wrist accessories and Premium men's jewelry, making bracelets for men an essential for any modern gentleman.