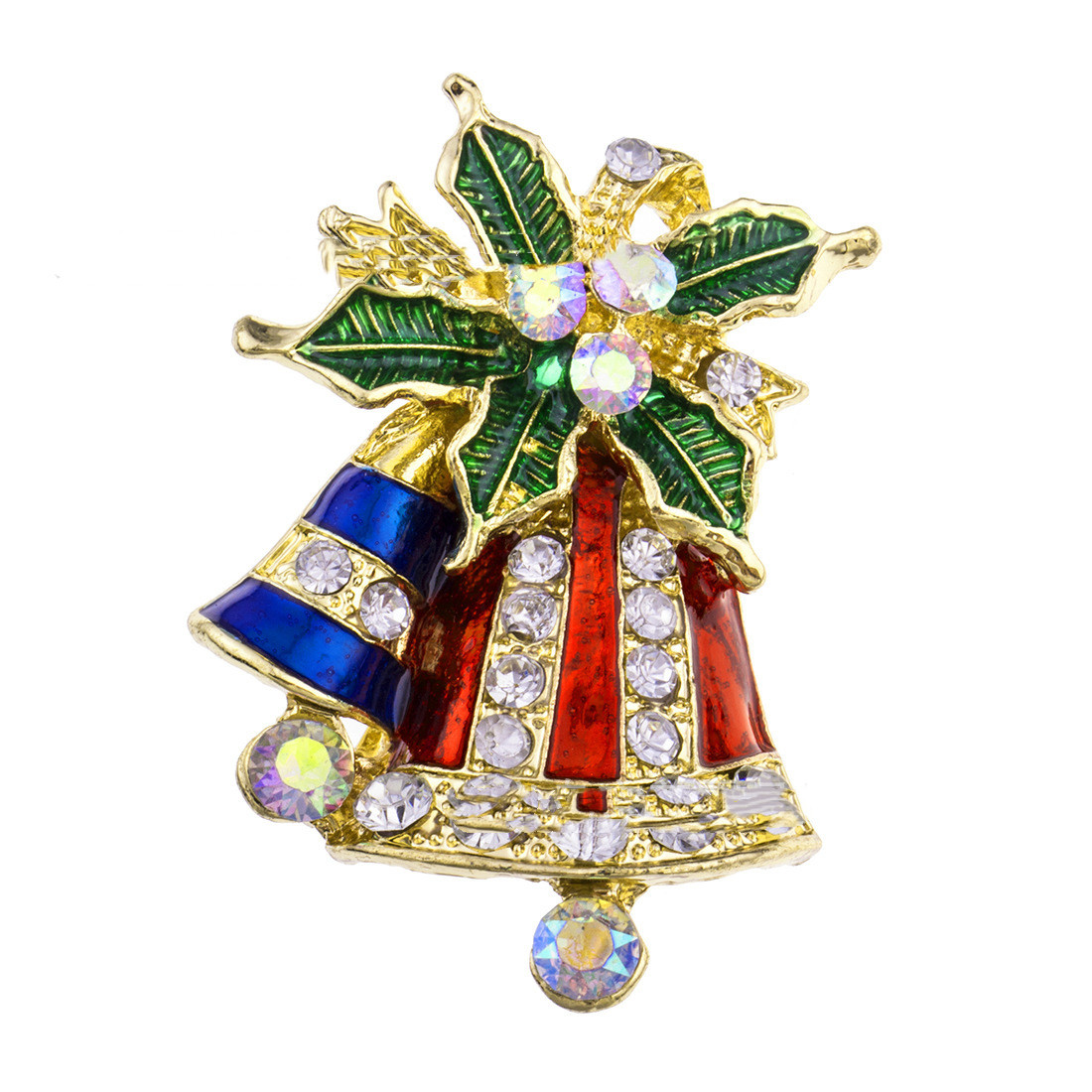 Discover Unique Seasonal Items for Every Special Occasion
Dive into our exquisite collection of seasonal items that bring to life the spirit of every festive occasion. Whether it's the joyous bells of Christmas, the romantic allure of Valentine's, the heartfelt appreciation during Mother's Day, or the cherished moments of Father's Day, we have something tailor-made just for you.
Christmas is often synonymous with glittering lights and shared laughter. With our curated range of festive ornaments and décor, your home will echo with the magic of the season. Then comes Valentine's, a day of passionate reds and soft pinks, a day to express love. Our Valentine's collection boasts intricate designs that symbolize love in its purest form.
However, no season is complete without honoring the pillars of our lives. Mother's Day and Father's Day products are designed with emotions in mind. The subtle pastels and intricate designs for Mother's Day exude love and warmth, making it the perfect gift for the queens in our lives. And for the heroes without capes, our Father's Day collection resonates with strength and love, creating lasting memories.
Beyond these, our other seasonal items range from the spooky thrills of Halloween to the grateful festivities of Thanksgiving, ensuring you're always celebration-ready. Join us in celebrating every season, every emotion, and every memory.