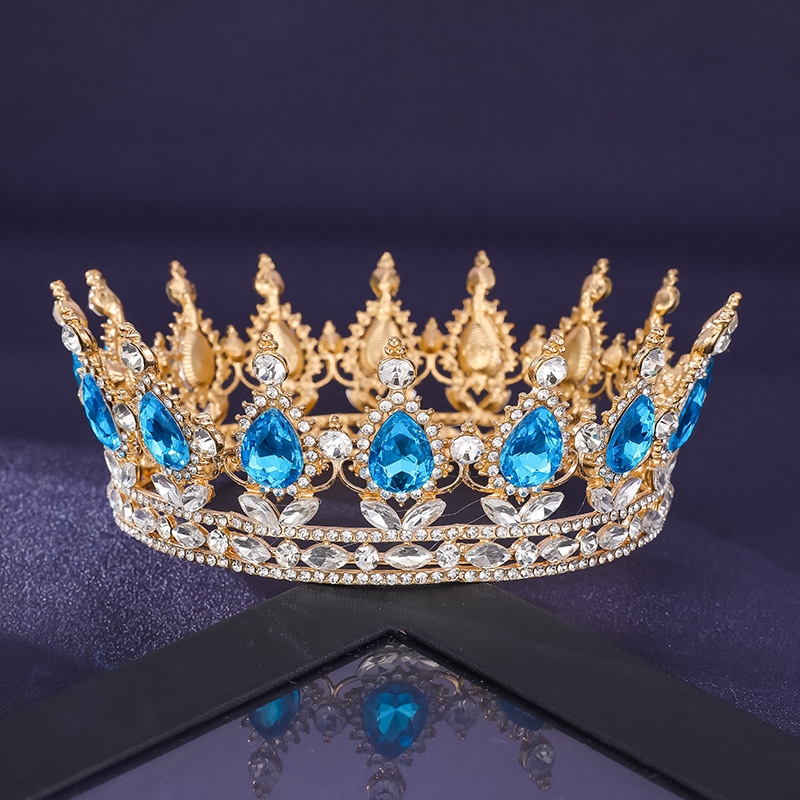 Elegant Bridal Jewelry Sets for the Perfect Wedding Day
Introducing our exclusive collection of bridal jewelry sets, meticulously curated to make every bride's dreams come true. Every woman desires to shine on her big day, and our women's bridal sets are crafted to ensure she does.
For the contemporary bride, our wedding sets for women present a blend of modernity with timeless elegance. Each bridal set boasts intricate designs that radiate sophistication. Our wedding bridal necklace pieces are the heart of every ensemble, ensuring that the bride's neckline is graced with unmatched beauty. Whether you're searching for a statement piece or a subtle allure, our necklace for bride options cater to diverse preferences.
Not just for brides, we've also got the bridesmaids covered. Our bridesmaid jewelry sets add the finishing touch to their ensembles, ensuring that the entire bridal party looks cohesive and stunning. The detailing in every jewelry set for wedding is impeccable, ensuring that the bride and her bridesmaids have heirloom pieces to cherish forever.
For those who fancy intricate detailing, our bridal necklace set options, with matching earrings and bracelets, promise to be a showstopper. Likewise, the wedding necklace set pieces are handcrafted, reflecting the meticulous care we invest in every piece.
Let these bridal sets be not just jewelry, but memories that echo the joy and love of your special day. Your search for perfection ends here.