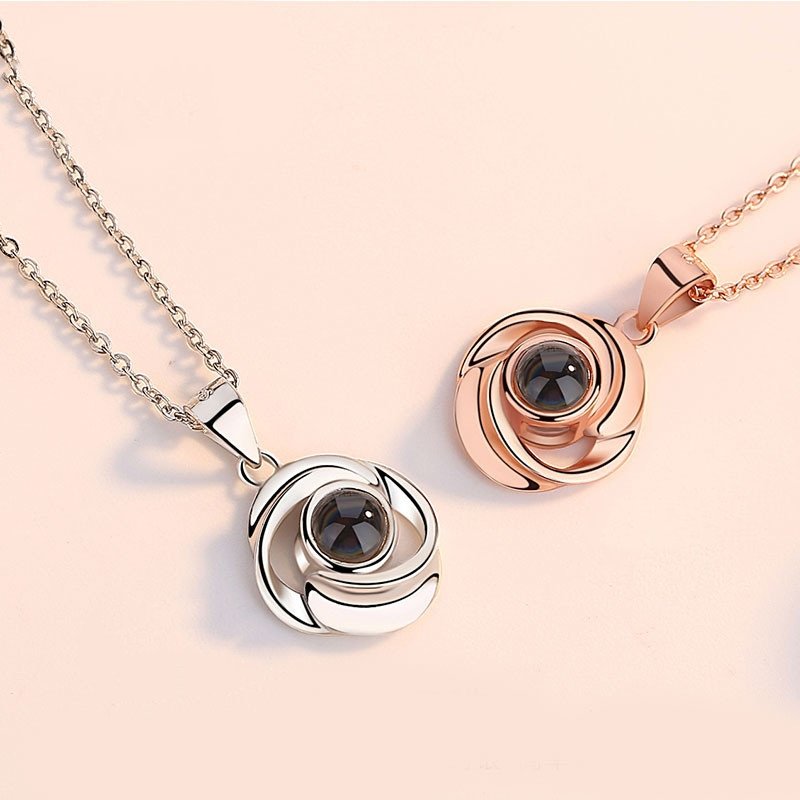 Necklaces and Pendants for Women: An Exquisite Collection
Discover our stunning collection of necklaces and pendants for women, carefully curated to highlight the elegance and versatility of modern jewelry. Our assortment boasts everything from the timeless grace of a gold chain for women to the playful allure of beaded wonders.
For those seeking a minimalist, yet profoundly expressive look, our gold chain necklace women will adore is the very essence of simplicity and sophistication. Our gold necklace for women has been intricately designed, reflecting both classic and contemporary tastes, ensuring you find that perfect piece to adorn your neckline.
In the realm of layering, our layered necklaces offer a chic and trendy approach. Whether you prefer a silver chain for women layered with a gold pendant for women or a beautiful concoction of different lengths and designs, our collection promises options for every style.
Beaded enthusiasts will be delighted by our range of cute necklaces adorned with delicate beads, while those inclined towards a touch of nostalgia will find solace in our chokers for women. The pearl necklace women have cherished for generations also finds a place of honor in our collection.
For the romantics, our necklace for girlfriend category offers designs that encapsulate the warmth and depth of love. The luster of our silver necklace for women, coupled with pendants, creates an alluring contrast, ideal for both casual and formal settings.
End your search for the perfect ladies' gold necklace or ladies' silver chain with our selection. Whether it's the female gold chain that catches your eye or a subtle necklace silver women's design, trust that our pieces are timeless.