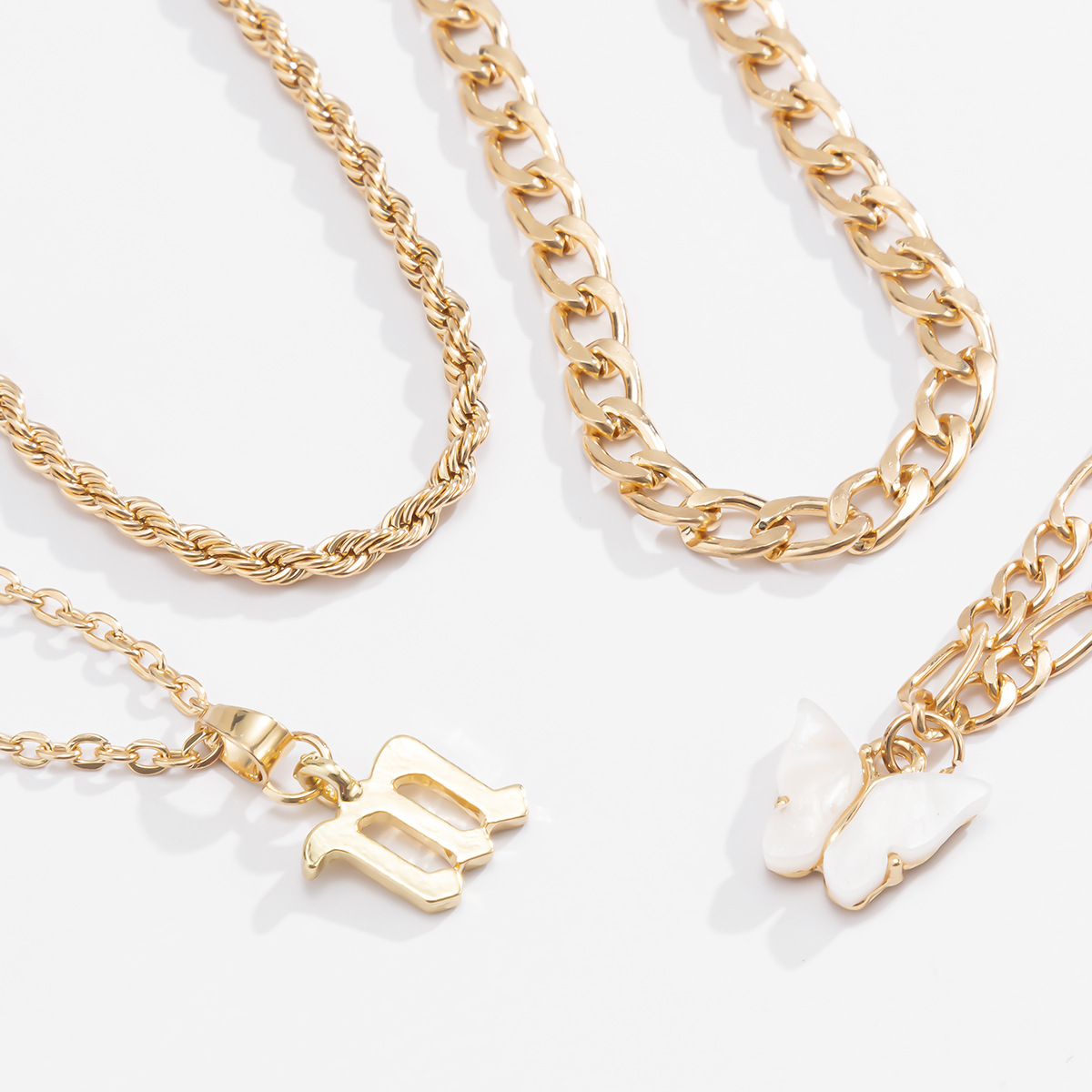 Exquisite Anklets for Women: Silver, Gold, & Unique Designs
Dive into our mesmerizing collection of anklets for women, designed to adorn your feet with grace and elegance. Our carefully curated selection boasts a range of anklets of different types, ensuring there's something special for every woman.
For those who cherish the lustrous appeal of silver, our silver anklets for women are intricately crafted with designs that intertwine traditional motifs with modern elegance. From the delicate shimmer of our silver ankle bracelets to the bold statement of our ladies' ankle chains, each piece promises quality and style.
But if gold is what captures your heart, our gold anklets for women will leave you enchanted. From the simple sophistication of a plain gold ankle bracelet to the elaborate artistry of chain ankle bracelets embedded with gemstones, there's a golden piece waiting to be wrapped around your ankle.
Our collection doesn't stop at metals. Special mention must be given to our butterfly ankle chain, a whimsical piece that evokes feelings of summer and freedom. Similarly, the heart ankle bracelet stands as a testament to love, making it a perfect gift for someone special.
In essence, whether you're in search of a minimalist ankle anklet, a chunky lady's ankle bracelet, or a uniquely designed chain ankle bracelet, our collection promises diversity and elegance. 
Let your anklet be a conversation starter, a glimpse into your identity, and a testament to your unique style sensibilities.