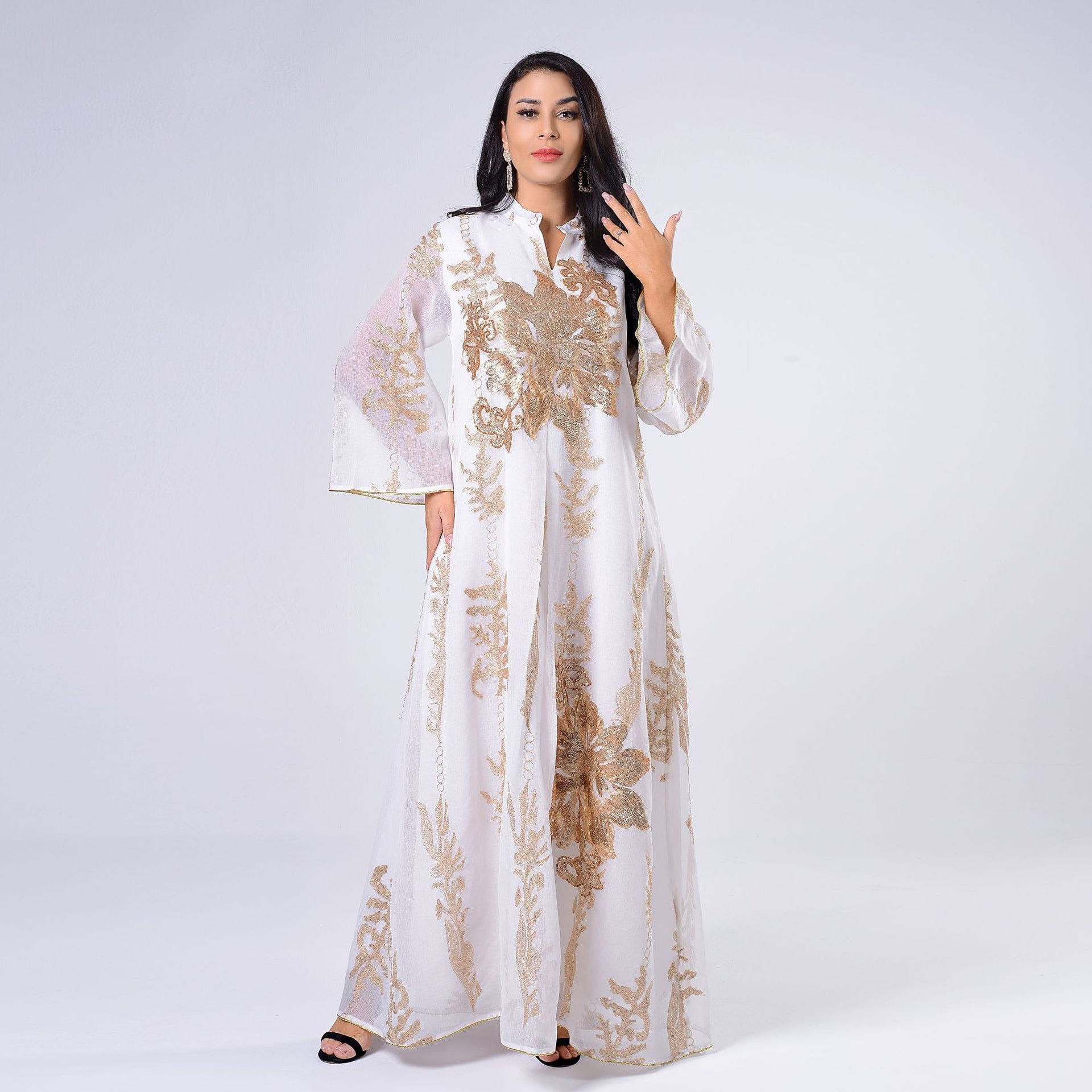 Exclusive Abaya Long Dresses for Women by Darine Boutique
Dive into the exquisite world of the Abaya Long Dresses for Women - A fashion clothing boutique by Darine. Our carefully curated collection, which features an array of sophisticated abayas, beautifully tailored dresses, and other standout outfits, epitomizes the modern elegance that every woman seeks. Within the heart of women's clothing, our boutique stands out as a beacon for those searching for authentic dress shops that exude both style and tradition.
The abaya, a timeless piece, is reimagined in our collection, providing both the traditional essence and contemporary flair. When you browse our women's clothing stores, you're not just looking at clothes; you're exploring a narrative of empowerment, grace, and identity. Our dresses, whether they're designed for an evening gala or a casual brunch, echo the multifaceted lives of today's women.
From the charm of our long dresses for women to the modern aesthetics of our other women's fashion pieces, every article speaks volumes about craftsmanship and style. So, if you've been searching for clothing stores that offer more than just attire, the "Fashion Clothing Boutique by Darine" is your ultimate destination.
Shop with us today and experience the perfect combination of fashion and comfort!