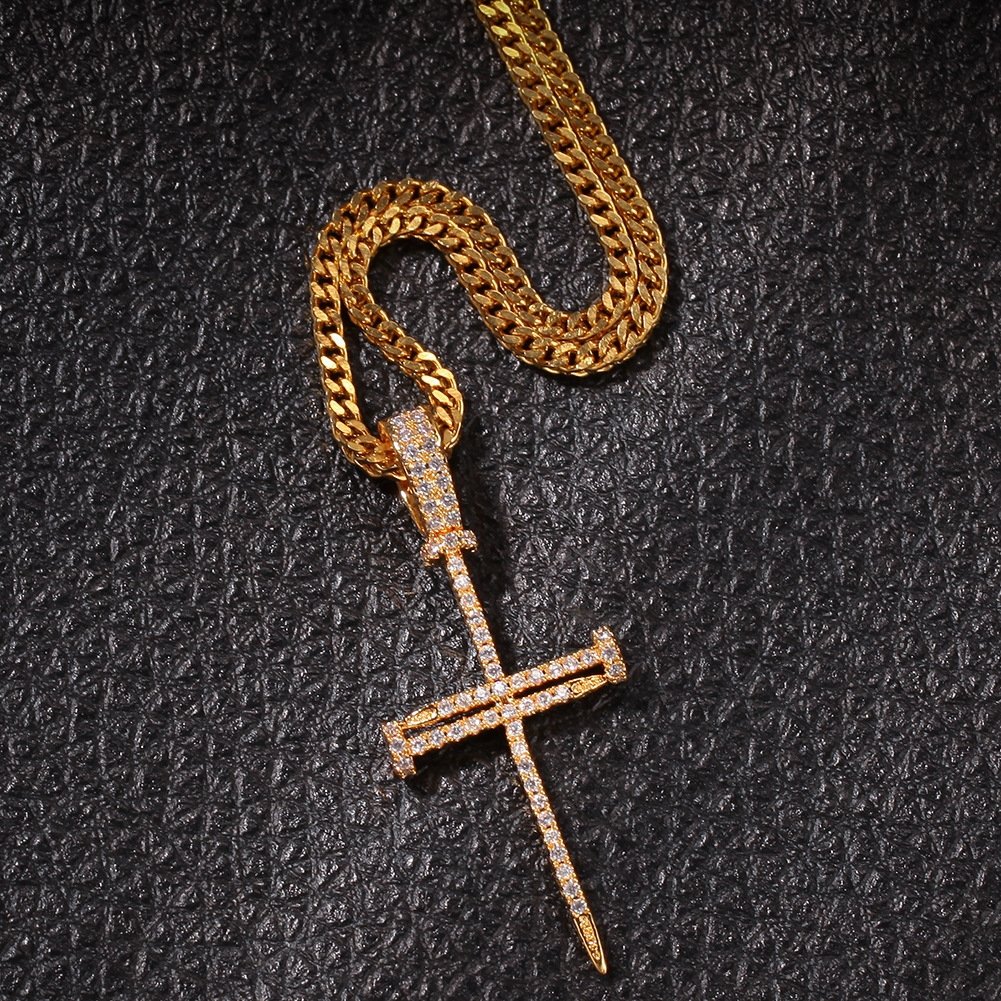 Exclusive Necklaces and Pendants for Men: Define Your Style
 Discover a diverse array of necklaces and pendants for men in our curated collection, each piece reflecting the unique essence of modern masculinity. Whether you're looking for an understated accent or a statement piece, our selection caters to every sartorial taste.
Men's pendant necklaces, crafted with precision and creativity, are more than mere accessories. They're a reflection of personality, a symbol of individuality. The range of men's necklaces and pendants in our collection bridges the gap between tradition and trend, ensuring every man finds a piece that resonates with his style.
For those who appreciate subtlety, the male chain pendants offer elegance and simplicity in design. These finely crafted pieces are perfect for the minimalist at heart, seamlessly fitting into any wardrobe.
Venturing into the bolder territory, the guy necklace pendants add a touch of rugged charm to the ensemble. They're versatile and perfect for both formal and laid-back settings. Whether you opt for a necklace in classic silver or modern titanium, there's something for every man's aesthetic preference.
Our guy's pendant necklace collection boasts of exquisite craftsmanship, ensuring each necklace or pendant stands the test of time. Explore the various styles, from the intricacy of men's necklace for pendant designs to the streamlined look of men's necklace and pendant combinations.
This curated selection is more than just jewelry. It's an invitation to define oneself, to make a statement, and to stand out in the crowd. Embrace the elegance, sophistication, and power that comes with wearing our specially crafted necklaces and pendants.