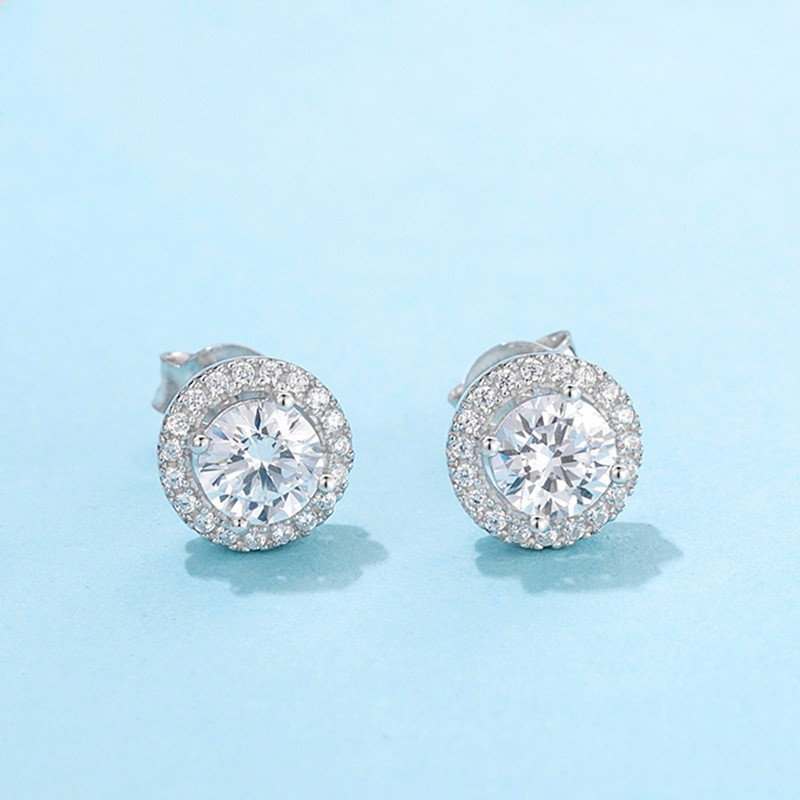 Earrings for Women Jewelry: A Curated Collection of Silver & Designer Styles
Discover our enchanting Earring for Women collection tailored specially for the modern woman. Dive into a curated assortment of Earrings Jewelry that caters to varied tastes, from the minimalist to the flamboyant. Our Silver Earrings handcrafted with precision and finesse, stand out in their luster and design. 
Choose from our timeless Stud Earrings, perfect for those seeking simplicity, or our Silver Drop Earrings which add a touch of elegance to any ensemble. The Cluster Earrings, with their intricate arrangements, evoke a sense of luxury and grandeur. For those who prefer a bit of movement and flair, our Dangle Earrings and Drop Earrings for women are impeccable choices. 
The men aren't left behind in our collection either. Dangly earrings men can adore and flaunt with confidence are part of our unique offerings. Ladies can adorn themselves with our fashion-forward Hoop and Huggie Earrings, known for their chic appeal. Our Designer Earrings, especially the Chandelier and Threader Earrings, are true statements of artistry and style.
Explore Earring Sets that can elevate any outfit. Our Jacket Earrings, combined with Ear Climbers, present a fresh twist to traditional earring design. The hanging allure of our Chain Earrings makes them a favored choice for those seeking something different. Whether you desire Fancy Earrings, Fashion Earrings for Women, or the opulent touch of Luxury Earrings, our collection has it all.
For every occasion, from daily wear to gala events, our Ladies Silver Earrings stand out in their beauty and craftsmanship. Join us in celebrating the world of earring designs, where fashion meets art.